Managing Over 250,000 SqFt
of Property
Properties Under Management
Our Company
DFC Property Management oversees a large portfolio of commercial and industrial properties for DFC Company and other businesses in North Dakota. We manage 250,000+ square feet of property, including but not limited to, office buildings, warehouse spaces, land, etc.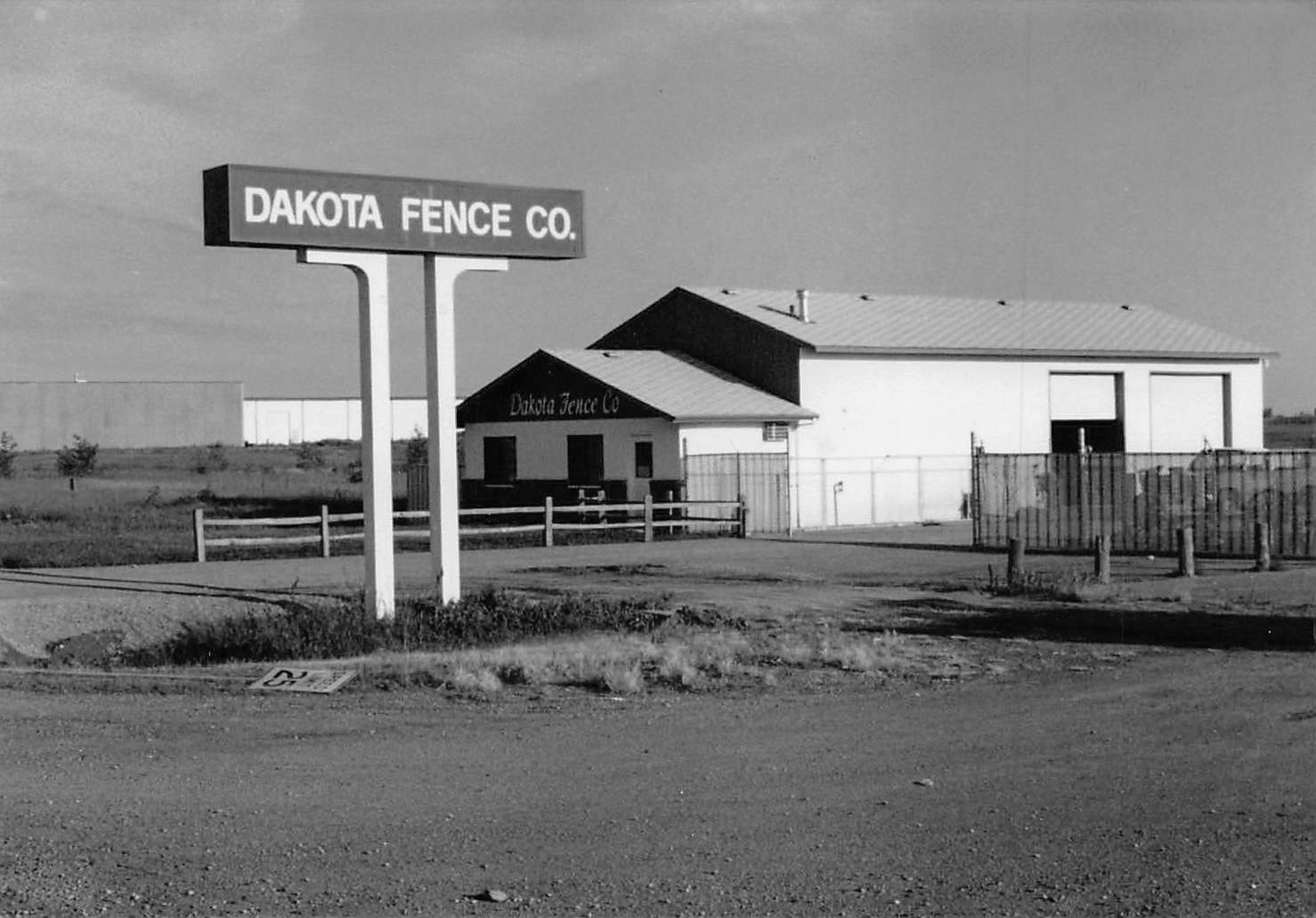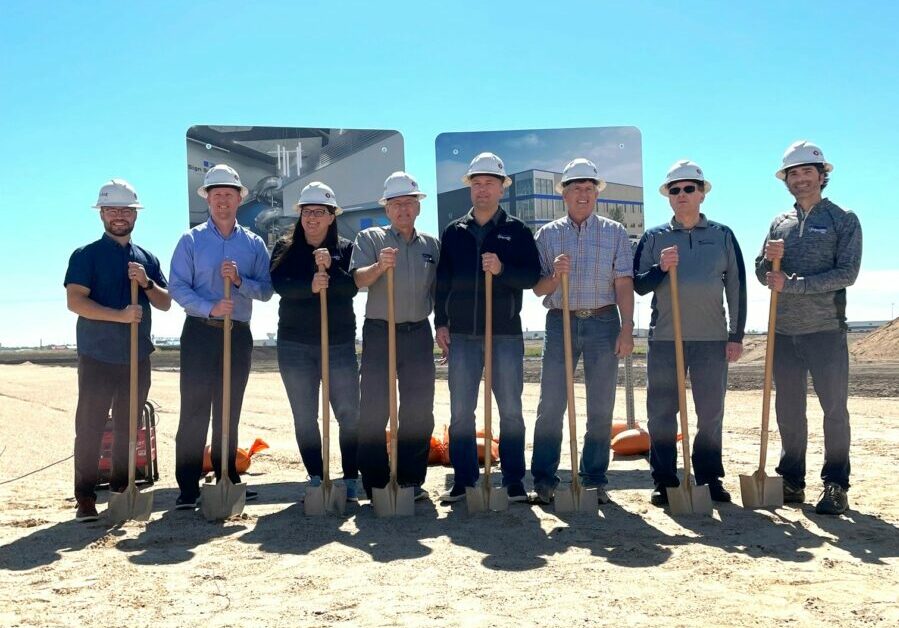 DFC Company Careers
Through the growth of DFC Company and our operating companies, we offer a multitude of career opportunities. We pride ourselves in our work by investing in our Blue Family, equipment, and facilities. Throughout DFC Company, we are committed to growth and leading our companies' industries in innovation.
We offer our employees competitive pay, great benefits, and profit-sharing opportunities. If you're interested in shaping the infrastructure of your community and joining the Blue Family, a career at DFC Company may be right for you.
Our offices are located across North Dakota in Fargo, West Fargo, Bismarck, Minot and Williston, as well as in Brooklyn Park, Minnesota.